Covid-19 Support Hours
Our Branches will remain closed during lockdown
For the safety of our staff and customers, our branches will remain closed over the lockdown period. We will reopen to the public when the Scottish Government confirms it is safe to do so. 
During this period, you can contact us using our contact details, or from our website here.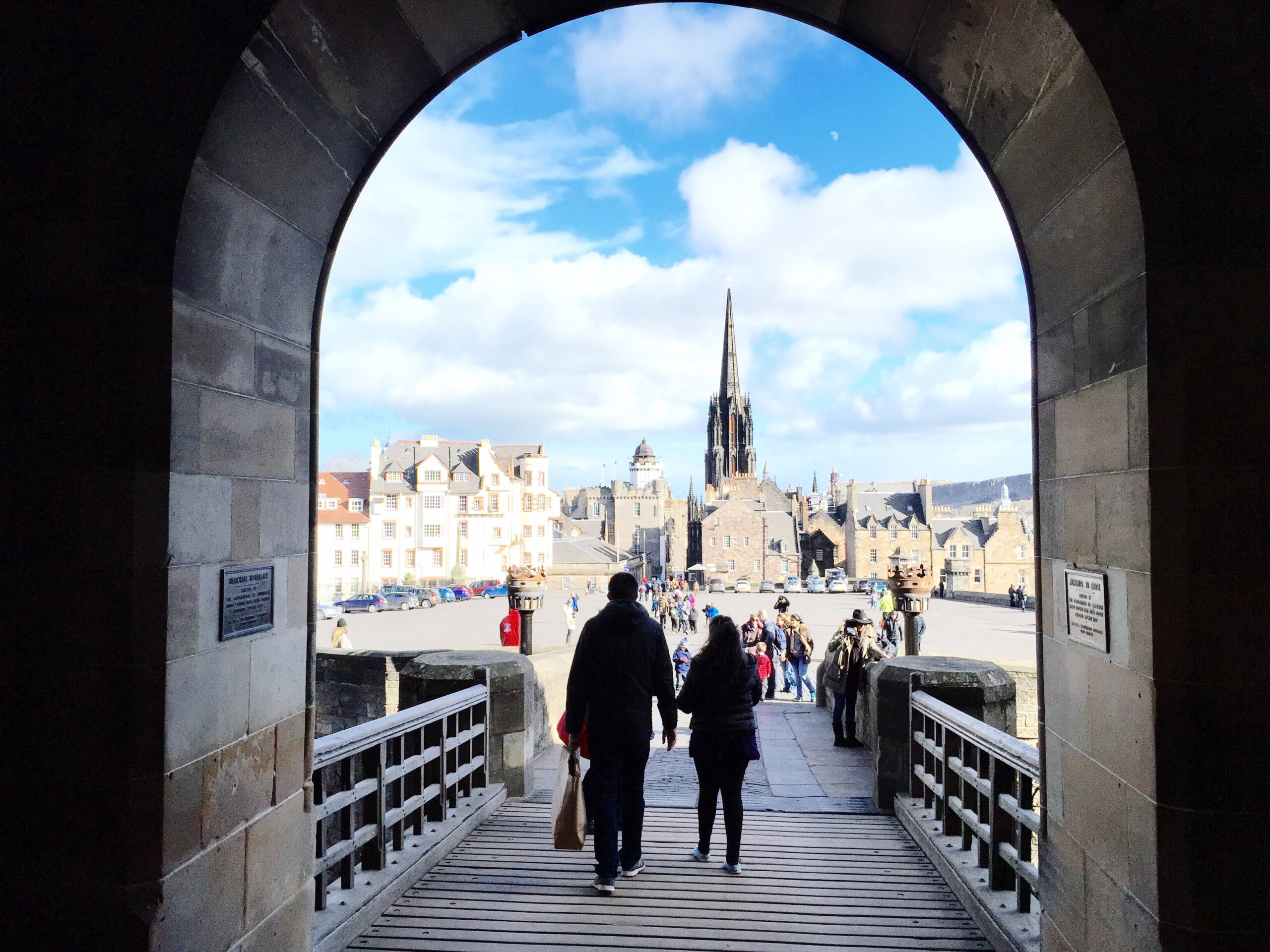 Who are we?
We're a community bank dedicated to bringing the people an alternative home for their savings and loans.
We're a member of the Community Finance Network, 

which is a network of credit unions and responsible lenders striving to give more people access to fairly priced financial services.
We're bringing the focus back to helping people, so we aim to be accessible, applicable and affordable for all of our customers.
Why choose us instead of your highstreet bank?
Credit unions were created to cooperatively provide affordable access to loans and other financial services to people sharing common bonds. The mission of "people helping people" has been paramount since the beginning.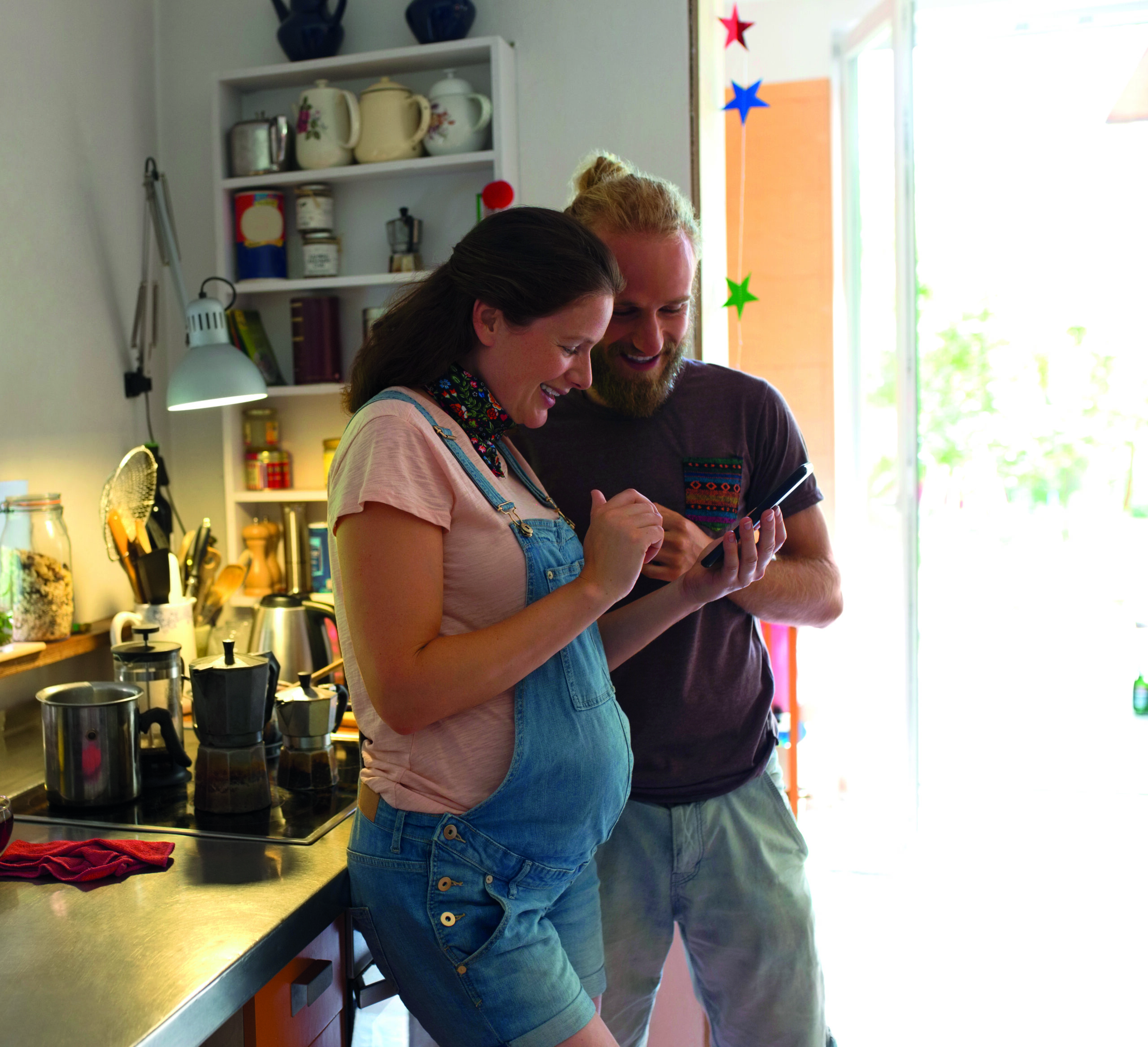 Why join a credit union instead of a high-street bank?
We Help People
Credit unions offer the same financial products as banks, but we want to encourage and build financial wellbeing for our members.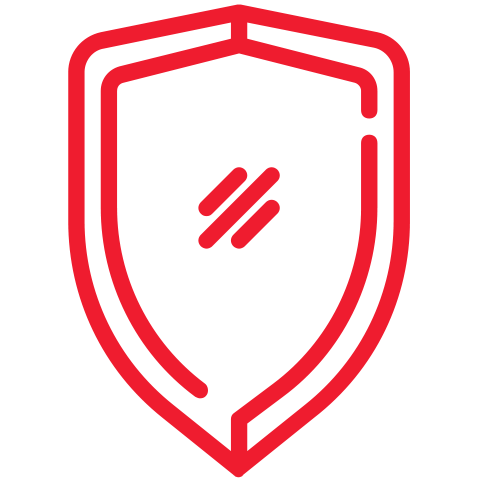 We're Local
We care about the communities we serve. A human being assesses your application – not just a computer.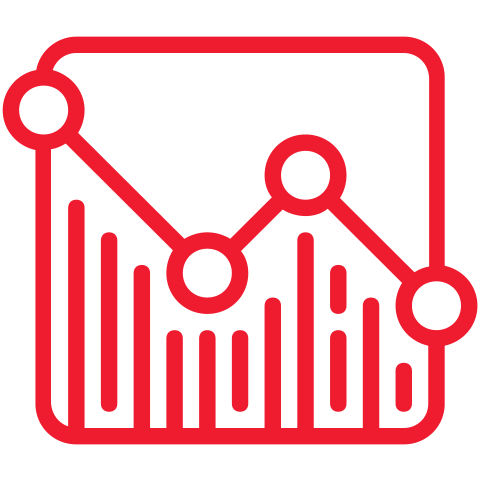 We're Fair
There are no arrangement, early repayment or any other hidden fees with any of our products.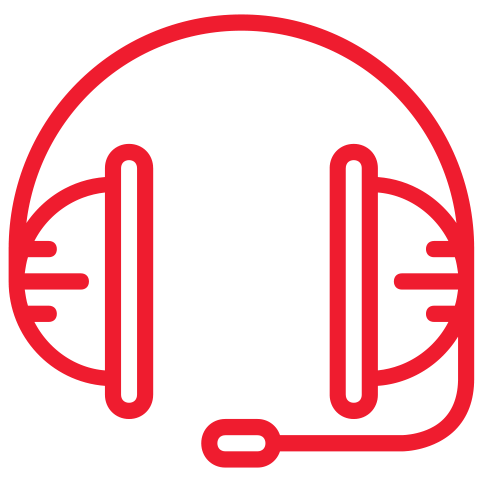 We're Ethical
We only use our savings to lend to the community. We do not invest in the stock market for profit. We're here to help and break the cycle debt, not to make profit.
Personal Loans
Make your dreams a reality, or simply tidy up your finances.
We created Castle Community Bank to help our community borrow at fair prices, with fair terms, for anything from weddings to washing machines.
We offer loans for as little as 5.9% APR, up to a maximum of 42.6% APR. Join Castle Community Bank today so you can borrow better.
Savings Accounts
We created Castle Community Bank to give everyone an ethical option for their savings, whether you want to save bit by bit, in big chunks, or by locking away a fixed sum. You can apply online and open your account on the same day.
Got a question for our team?