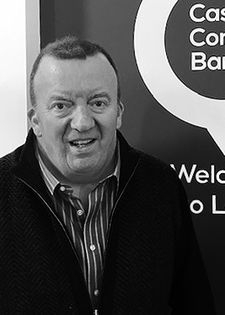 Ian Irvin
Chairman
Ian is an accountant by profession, entrepreneur by inclination, and he brings a wealth of experience that is relevant to early-stage growth companies, with a particular focus on Corporate Governance and Corporate Finance. His international experience is also extensive having spent much of the last 25 years managing significant financial transactions in multiple jurisdictions, most notably in Vietnam, Taiwan, Hong Kong, Australia, New Zealand, and the USA. Ian is the National Treasurer of the Royal Naval Association in Portsmouth.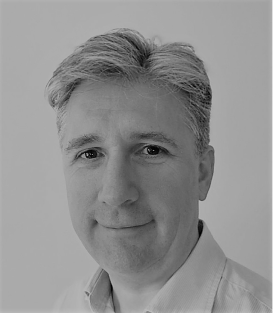 Adrian Sargent
Board Member
Adrian has a career in banking spanning over 20 years in senior roles at a number of financial services companies (Morgan Stanley, HBOS, Tesco Bank, BlackRock, Virgin Money). He has extensive experience in building, developing and managing banking teams, problem solving and aligning to regulatory requirements. He has a passion for all related items to the Environment, Social and Governance matters and alongside his role at Castle Community Bank actively promotes and contributes to developing a sustainable economy. Adrian is a chartered accountant and Fellow of the Association of Corporate Treasurers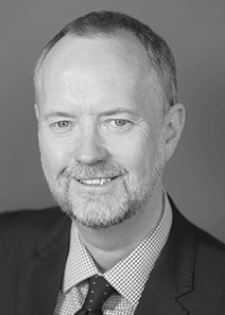 Austin Flynn
Board Member
Austin is a Solicitor and a senior partner in the Corporate Division at Morton Fraser Solicitors, based in Edinburgh. He is an expert in company sales and purchases, joint ventures, corporate restructurings, private equity/angel investment (advising investees as well as investors), contractual commercial matters (agency, distribution, franchising etc), intellectual property and data protection. With 30 years' experience as a lawyer, Austin is dual-qualified (Scotland and England/Wales) having practised law in Newcastle for seven years before moving to Scotland in 1997 and becoming Scots qualified. He is also a non-executive director of West Lothian Chamber of Commerce. Austin sits on Morton Fraser's Risk Management Group, its Information Security Forum, and is Morton Fraser's Data Protection Officer. He is married with two children at University and in his spare time is a founder member of a book group, is involved with his local church, supports Sunderland AFC and is a keen walker.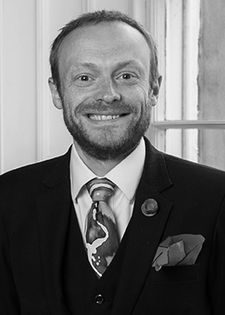 Douglas Reid
Board Member
Douglas came to live in Edinburgh from the Highlands when studying law at the University of Edinburgh. He has advised individuals, companies, families and businesses throughout his career on common sense solutions, as well as negotiating the legal landscape. As well as being a busy husband and father, Douglas also serves as a Charity trustee. In the unlikely event of having any free time, Douglas likes to get some sleep.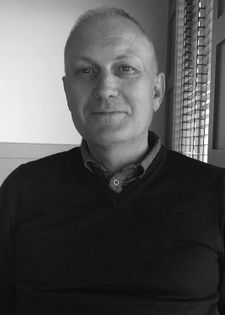 Keith Macdonald
Board Member
Keith has extensive experience in marketing communications, digital marketing and website development. After seven years at Tesco Bank, Keith left in December 2017 to return to consultancy. Before that Keith was in senior marketing positions in RBS Group for thirteen years. Keith is also a Non-Executive Director of  Scottish Golf.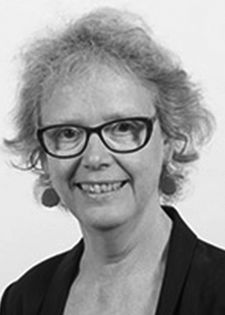 Maureen Child
Board Member
Maureen has been a Labour Councillor for the Portobello/Craigmillar Ward since 2007 and an Elected Member of the City of Edinburgh Council since 1995. Currently Maureen is Convener of the Council's Communities and Neighbourhoods Committee and Voluntary Sector and Equalities Champion for the Council. Prior to its merger with North Edinburgh Credit Union, Maureen had been a Board member of Castle Credit Union in Craigmillar since 2007. . Maureen strongly believes that there needs to be a locally based community credit union which serves ALL the people, but in particular those who are poor and those who easily fall prey to unscrupulous lenders