Our Team
The people behind your community bank
The Team at Castle Community Bank
At Castle Community Bank, our team are always here to ensure you receive friendly and professional service.
Whether you are you looking to start saving, investing money for the long term in our fixed accounts or looking to borrow money, Castle Community Bank is well placed to help you.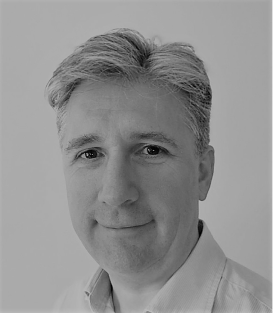 Adrian Sargent
Chief Executive Officer
Adrian has a career in banking spanning over 20 years in senior roles at a number of financial services companies (Morgan Stanley, HBOS, Tesco Bank, BlackRock, Virgin Money). He has extensive experience in building, developing and managing banking teams, problem solving and aligning to regulatory requirements. He has a passion for all related items to the Environment, Social and Governance maters and alongside his role at Castle actively promotes and contributes to developing a sustainable economy. Adrian is a chartered accountant and Fellow of the Association of Corporate Treasurers.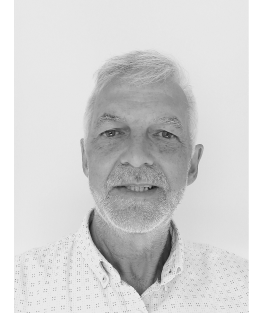 John Grierson
Chief Risk Officer
John is a senior risk professional with extensive banking experience in change and operational risk management. He has proven relationship management skills, communication and coaching ability built through various roles in RBS, Tesco Bank and Virgin Money.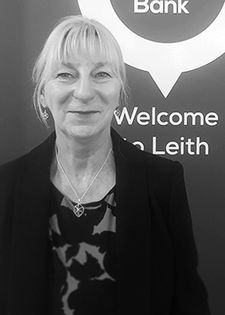 Margaret Strachan
Chief Operating Officer
A banker by profession, Margaret has over 20 years' experience working in the financial sector latterly holding a senior post with Lloyds Banking Group. Margaret brings to Castle Community Bank a wide range of financial skills and customer experience. Being committed to customer service Margaret strives to deliver the best options for her customers.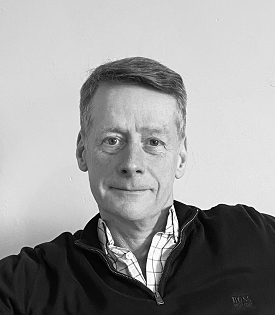 Rob Carmichael
Director of Business Development
Rob is an experienced corporate banker, having spent over 30 years in the industry. He has worked across a range of sectors and geographies, managing teams and supporting clients in the UK, Europe and Asia. Rob has a strong focus on client service and enhancing the customer experience. With extensive knowledge of organisational change and project management Rob is passionate in delivering a best in class service for his customers in a rapidly changing environment.