Our Team
The people behind your community bank
The Team at Castle Community Bank
At Castle Community Bank, our team are always here to ensure you receive friendly and professional service.
Whether you are you looking to start saving, investing money for the long term in our fixed accounts or looking to borrow money, Castle Community Bank is well placed to help you.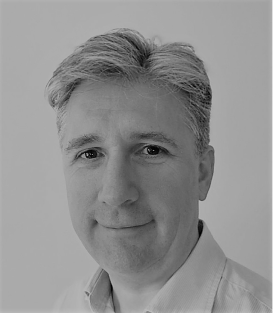 Adrian Sargent
Chief Operating Officer
Adrian has a career in banking spanning over 20 years in senior roles at a number of financial services companies (Morgan Stanley, HBOS, Tesco Bank, BlackRock, Virgin Money). He has extensive experience in building, developing and managing banking teams, problem solving and aligning to regulatory requirements. He has a passion for all related items to the Environment, Social and Governance maters and alongside his role at Castle actively promotes and contributes to developing a sustainable economy. Adrian is a chartered accountant and Fellow of the Association of Corporate Treasurers.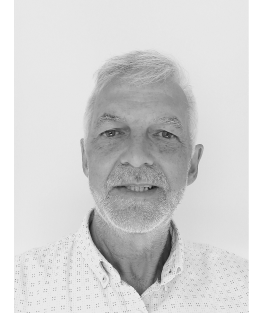 John Grierson
Chief Risk Officer
John is a senior risk professional with extensive banking experience in change and operational risk management. He has proven relationship management skills, communication and coaching ability built through various roles in RBS, Tesco Bank and Virgin Money.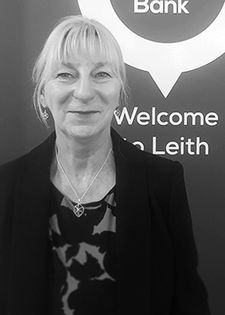 Margaret Strachan
Operations Manager
A banker by profession, Margaret has over 20 years' experience working in the financial sector latterly holding a senior post with Lloyds Banking Group. Margaret brings to Castle Community Bank a wide range of financial skills and customer experience. Being committed to customer service Margaret strives to deliver the best options for her customers.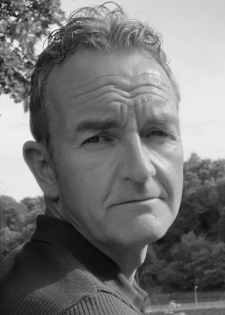 Paul Drury
Operations Officer
Paul comes from a senior management background, with extensive experience in all aspects of financial services including retail & commercial banking and audit.
He is a team player skilled in business process re-engineering and risk and control management on large-scale business integration change programmes.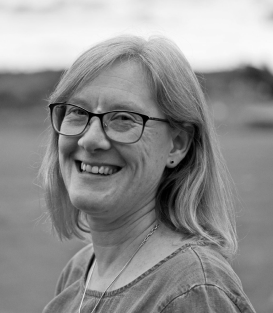 Ailsa Bruce
Accountant
A qualified chartered accountant and associate corporate treasurer. Ailsa has more than 20 years' experience in the financial services industry