Our Team
The people behind your community bank
The Team at Castle Community Bank
At Castle Community Bank, our team are always here to ensure you receive friendly and professional service.
Whether you are you looking to start saving, investing money for the long term in our fixed accounts or looking to borrow money, Castle Community Bank is well placed to help you.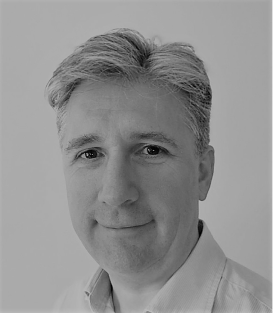 Adrian Sargent
Chief Executive Officer
Adrian has a career in banking spanning over 20 years in senior roles at a number of financial services companies (Morgan Stanley, HBOS, Tesco Bank, BlackRock, Virgin Money). He has extensive experience in building, developing and managing banking teams, problem solving and aligning to regulatory requirements. He has a passion for all related items to the Environment, Social and Governance maters and alongside his role at Castle actively promotes and contributes to developing a sustainable economy. Adrian is a chartered accountant and Fellow of the Association of Corporate Treasurers.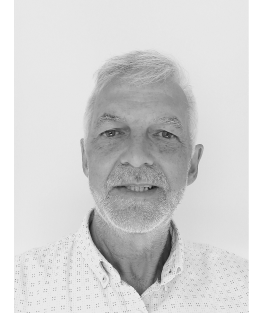 John Grierson
Chief Risk Officer
John is a senior risk professional with extensive banking experience in change and operational risk management. He has proven relationship management skills, communication and coaching ability built through various roles in RBS, Tesco Bank and Virgin Money.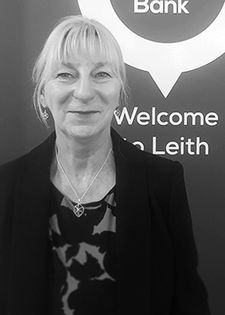 Margaret Strachan
Chief Operating Officer
A banker by profession, Margaret has over 20 years' experience working in the financial sector latterly holding a senior post with Lloyds Banking Group. Margaret brings to Castle Community Bank a wide range of financial skills and customer experience. Being committed to customer service Margaret strives to deliver the best options for her customers.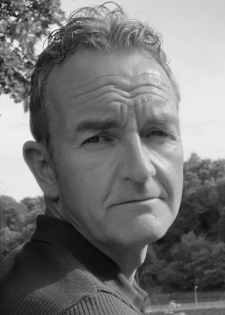 Paul Drury
Operations Officer
Paul comes from a senior management background, with extensive experience in all aspects of financial services including retail & commercial banking and audit.
He is a team player skilled in business process re-engineering and risk and control management on large-scale business integration change programmes.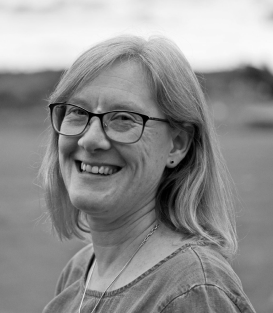 Ailsa Bruce
Chief Finance Officer
A qualified chartered accountant and associate corporate treasurer. Ailsa has more than 20 years' experience in the financial services industry

Alex Binnie
Credit Risk Manager                                   Alex is a career banker, with over 30 years experience in Financial Services, predominantly with RBS. In addition to his face to face relationship management experience, the main skill he brings to Castle Community Bank is Credit Risk Management expertise.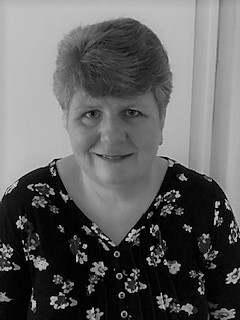 Elizabeth Paterson
Compliance Officer
A career banker with over 34 years experience. Elizabeth joined Bank of Scotland in 1986 and transferred to Sainsbury's Bank in 2005 where she specialised in Regulatory Risk and Compliance. She is a Fellow of the Chartered Banker Institute.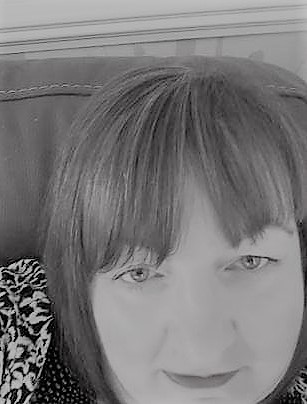 Angela Barn
Customer Service Officer
Angela has worked 18 years in Banking industry primarily Bank of Scotland, Lloyd's and latterly with
Sainsburys Bank. Within these organisations Angela has gained a wealth of operational and customer
service experience.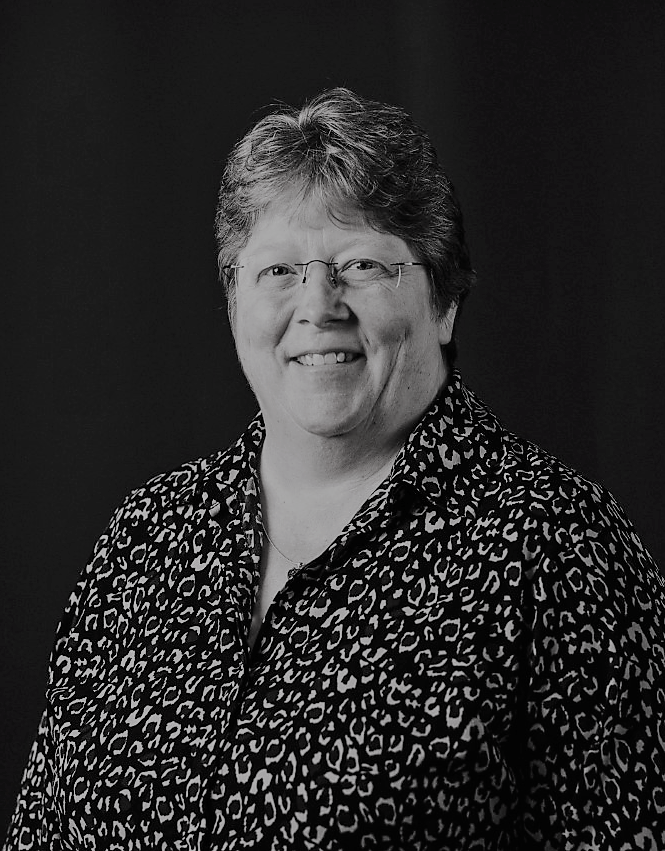 Karen Polson
Operations Officer
Karen is an experienced banker with 20 years plus working for household banks such as RBS, Bank of
Scotland, and Lloyds Bank. She has managed customer service teams supporting retail and corporate
customers with their payment processing needs. She has a wealth of knowledge of payment systems
from development to risk management and governance.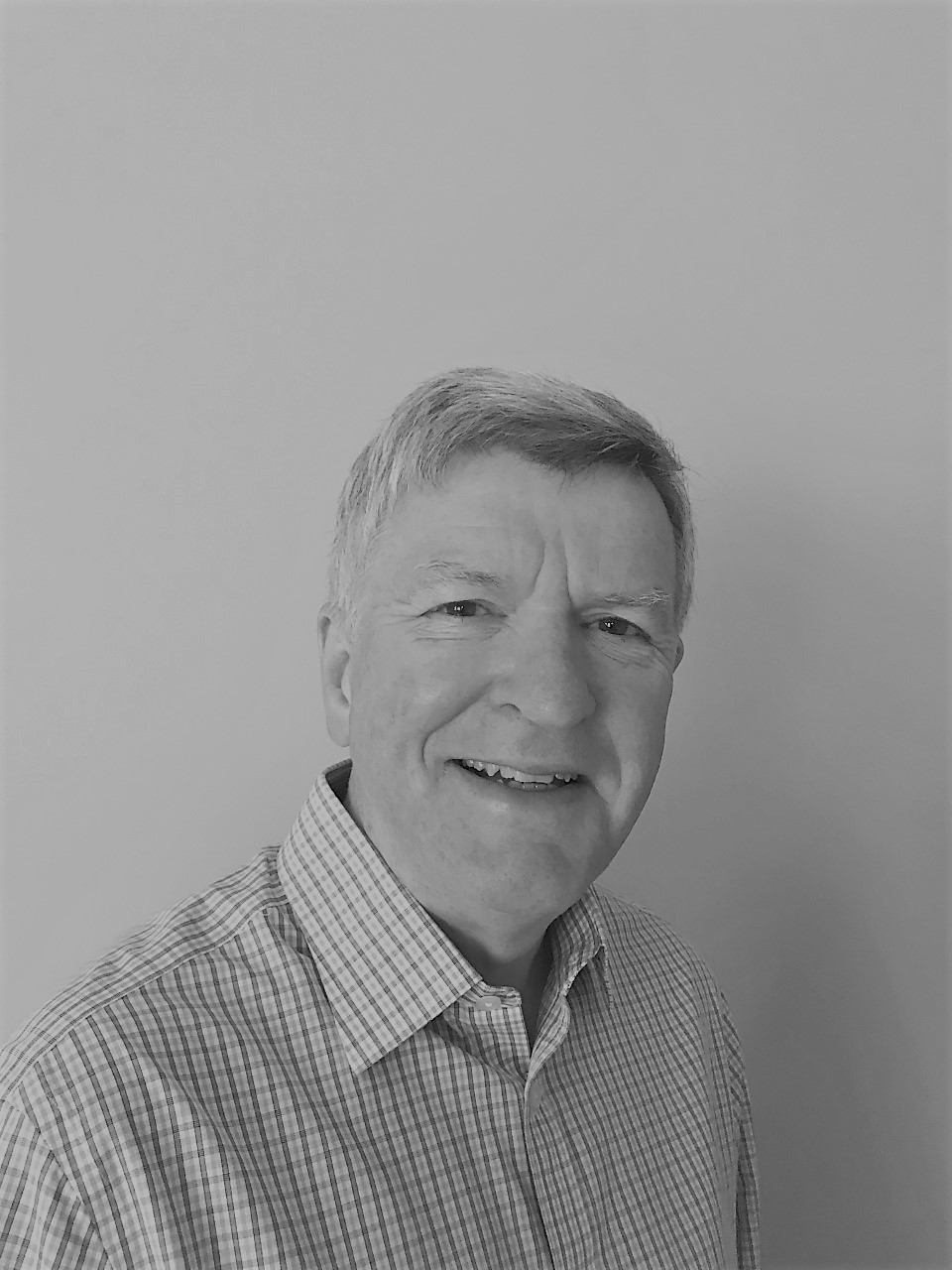 Frank McGrath
Finance Officer
Frank is a highly experienced finance manager with 29 years' experience working in the financial sector. He has a track record of leading and delivering change in the Finance domain whilst maintaining sound financial controls, based on a breadth and depth of knowledge and experience in how an effective Finance function works. Additionally Frank has a strong record of running steady-state teams in a number or disciplines, providing the analysis of data and provision of insight to inform decision making at all levels.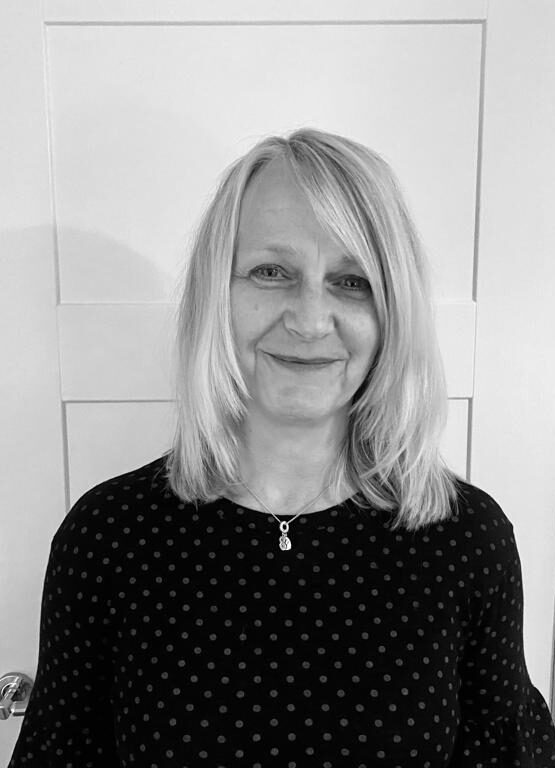 Karen Scott
Operations Office
Karen has had over 40 years' experience working in the financial sector with the RBS/NatWest Group. During this time she has amassed a wealth of knowledge, mainly in customer service and credit stewardship. Karen's recent experience is underwriting in the Personal Lending space, assessing loan applications and seeing the customer through to completion.