Our Team
The people behind your community bank
The Team at Castle Community Bank
At Castle Community Bank, our team are always here to ensure you receive friendly and professional service.
Whether you are you looking to start saving, investing money for the long term in our fixed accounts or looking to borrow money for anything from holidays to washing machines, Castle Community Bank is well placed to help you.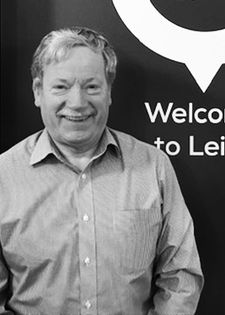 Michael Cockburn
General Manager
A Chartered Banker and Fellow of the Chartered Banker Institute with over 40 years of experience in the financial industry. Before 2010 served in a commercial bank both as branch & then a Lending Relationship Manager for two decades before, in that year, starting and running his own bank funding business.  Michael joins Castle Community Bank in 2019 and will have overall responsibility for the day to day of operations including financial and regulatory matters.  He is committed to building relationships with all parties to lead to further growth in the number of customers using the bank's deposit and loan services.  Also of importance to him is the aim to eliminate exploitation or exclusion in personal money matters for current and future customers.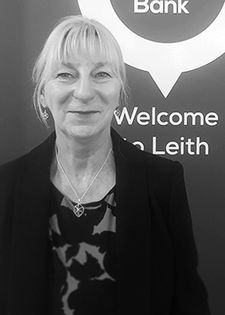 Margaret Strachan
Branch Manager - Leith
A banker by profession, Margaret has over 20 years' experience working in the financial sector latterly holding a senior post with Lloyds Banking Group. Margaret brings to Castle Community Bank a wide range of financial skills and customer experience. Being committed to customer service Margaret strives to deliver the best options for her customers.